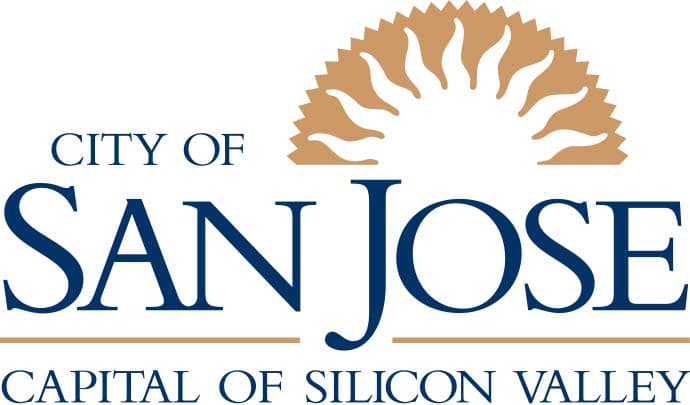 April 19, 2016 — Sara*, a BayLegal client and domestic violence survivor, had been a model tenant for several years, when her landlord's adult son began stalking her. He would follow her relentlessly and drop by her apartment late at night. When Sara refused these unwanted advances, she received a "no cause" eviction notice from her landlord.
Last night, the San José City Council passed new "just cause" and Ellis Act measures, adding protections for renters like Sara and as many as 450,000 other residents.
As the largest city in the Bay Area, San José has one of the most competitive rental markets in the nation with median monthly rents costing $3,451. The city's new ordinance will stop landlords from retaliating against tenants who object to illegal or discriminatory practices. It will also provide substantial relocation benefits for tenants displaced when owners take units off the market, and preserve the rent controlled status of units returned to the market after renovation or demolition and redevelopment.
Read more about the measure here: Mercury News: "San Jose City Council approves policy against no-cause evictions"
*Name has been changed.