Come Together for Justice October 26th in Lafayette!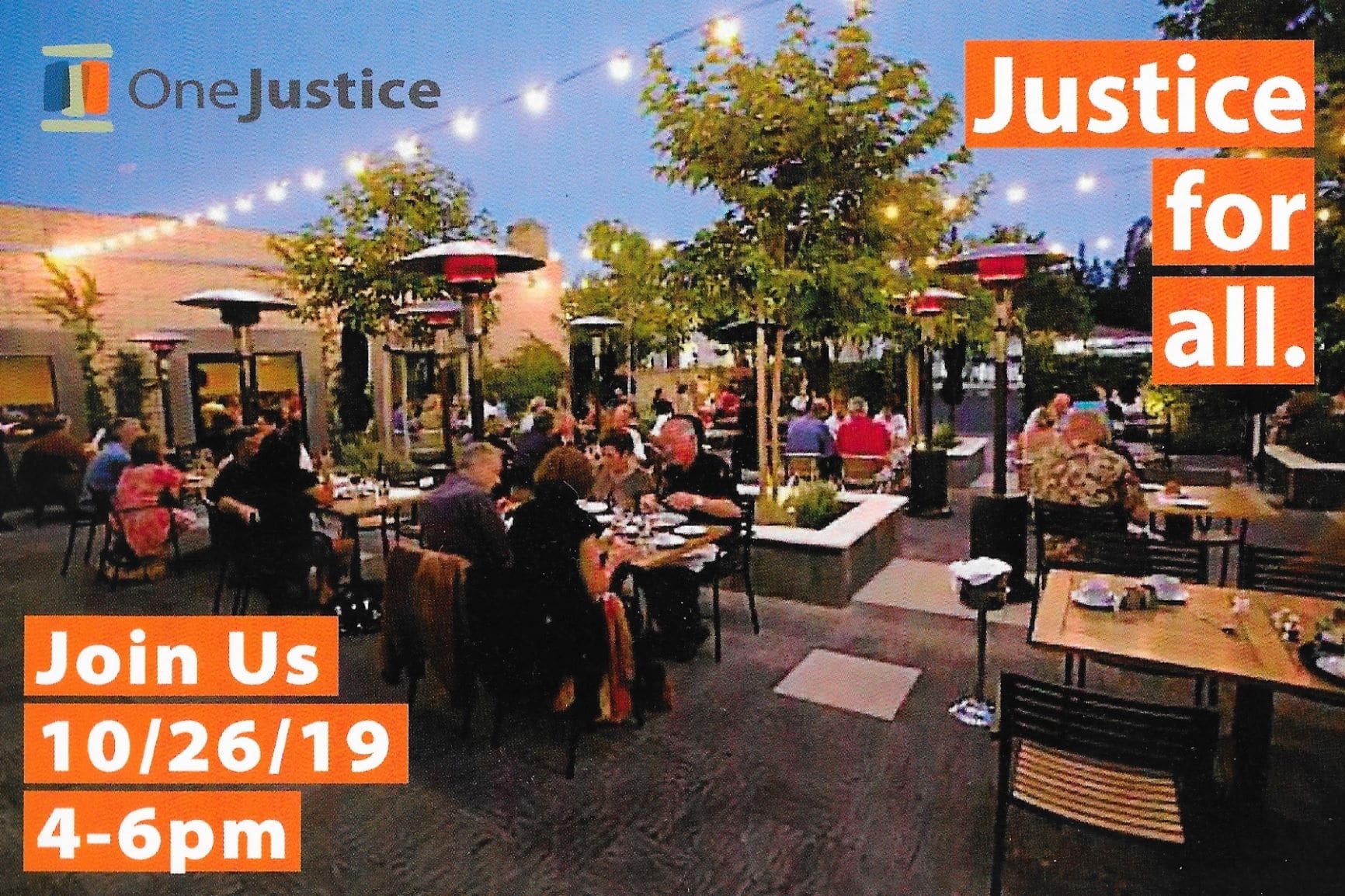 Bay Area Legal Aid is honored to be included as a beneficiary of OneJustice's fall fundraising event, Come Together for Justice. Join us for an afternoon of wine, hors d'oeuvres and conversations about justice. Congressman Mark DeSaulnier will share details of his recent visits to the U.S.-Mexico border and the actions he is taking in Congress to protect immigrant rights. OneJustice CEO Julia Wilson will introduce representatives of Bay Area Legal Aid, Catholic Charities East Bay, and the Immigration Institute of the Bay Area, legal services organizations that are working on the ground in the East Bay. Funds raised will support Bay Area Rural Justice Collaborative Clinics along with the three featured beneficiary agencies.
You can purchase tickets online — and be sure to visit OneJustice's Facebook event page for updates.