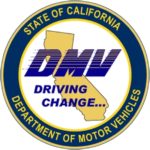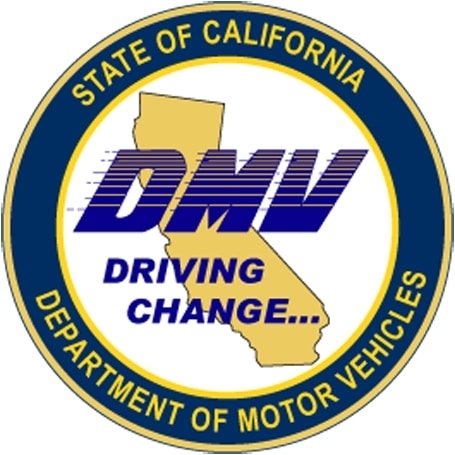 SAN FRANCISCO, October 25, 2016 – A coalition of legal aid and civil rights organizations sued the Department of Motor Vehicles (DMV) this morning for illegally suspending the driver's licenses of low-income Californians.
The suit was brought on behalf of drivers who have had their driver's licenses suspended in violation of their statutory, due process, and equal protection rights. Each plaintiff was unable to pay the exorbitant fines associated with routine traffic tickets, and had his or her license suspended without an assessment of their ability to pay. This ongoing practice is common in California traffic courts, and is not prevented by amnesty policies that went into place last year. The DMV estimates that more than 600,000 Californians have suspended driver's licenses for failure to pay or failure to appear.
The plaintiffs argue that though the DMV has the legal authority to suspend the licenses of people who have willfully failed to pay a traffic fine, poverty does not equate to "willfulness." Traffic courts must give people a meaningful opportunity to prove their inability to pay, and if they have not done so, it is illegal for the DMV to carry out the court's request for a license suspension.
MEDIA CONTACT: 
Linda Kim, Bay Area Legal Aid, LKim@BayLegal.org, 510-250-5218
IN THE NEWS: 


Noticiero Telemundo: "La suspensión de licencias agobia a latinos en California" (video)
SF Gate: "Suit: Suspending licenses of poor who can't pay tickets illegal"
NBC Bay Area: "'License Suspension Should Never be Punishment for Poverty:' ACLU, Advocates Sue DMV"
TELEMUNDO Area de la Bahía: "DMV enfrenta demanda por suspensión de licencias"
48hills: "Suit: California has illegally suspended licenses of more than 600,000 drivers"
Richmond Confidential: "Advocacy groups sue DMV for driver's license suspensions"
Northern California Record: "DMV allegedly targeting low-income residents with license suspensions"
East Bay Times: "Lawsuit seeks to limit California driver license suspensions"
Sacramento Bee: "Lawsuit seeks to limit California driver license suspensions"