or
or
Contact Us With Donation Questions or Issues
Your contribution will help:

Protect survivors and their children from domestic violence, sexual assault and trafficking
Prevent homelessness, illegal evictions, stop foreclosure rescue scams
Protect Fair Housing rights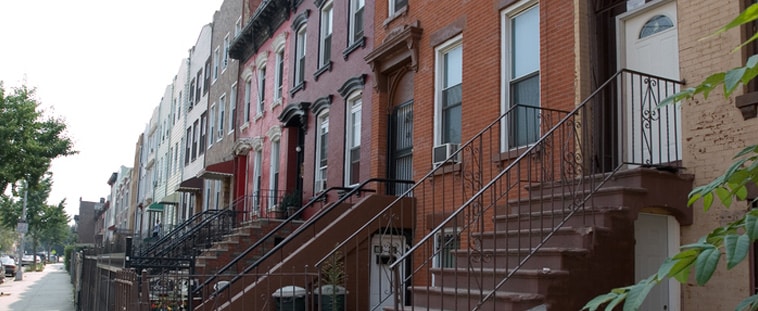 Ensure that families can put food on the table
Help people access essential health services
Give foster care youth and homeless youth the tools they need to transition to adulthood
Other Ways to Give
Workplace Giving
Automatic payroll deductions are a simple way to provide ongoing support for the cause that matters most to you. Contact your human resource department to find out how to take advantage. Federal employees – BayLegal is a member of Local Independent Charities of America; use CFC # 99752.
Employer Matching Gift Programs
Double the impact of your gift by asking your employer to match it! Many Bay Area companies offer matching gift programs. Contact your human resources director to find out about your company's program.
Donate Stocks or Appreciated Securities
Donating appreciated stock, or other securities that you have held for at least a year, offers multiple benefits. This type of contribution allows you to take an income deduction for the current value of the stock, as well as avoid capital gains. To donate stock, please contact us at (510) 250-5234.
Cy pres
BayLegal is a certified legal aid program in the state of California and may be an appropriate recipient of cy pres or residual class action funds. Please consider. Learn more about BayLegal's cy pres program here and get sample pleadings.
Legacy Gifts
Leave a legacy of justice. Remembering Bay Area Legal Aid in your estate plan or will help change lives for generations to come. Learn more about leaving a bequest or gift from a retirement plan or life insurance policy; contact us at (510) 250-5234.
If you already shop on Amazon, you can earn money by clicking here, sign in and select Bay Area Legal Aid as your charity. Amazon will donate 0.5% of the price of your eligible AmazonSmile purchases.
*Bay Area Legal Aid is funded in part by the Legal Services Corporation ("LSC"). As a condition of the funding it receives from LSC BayLegal may not expend any funds for any activity prohibited by the LSC Act, 42 U.S.C. 2996 et seq. For a copy of the Act or for additional information, please contact: Development Department, Bay Area Legal Aid. 1735 Telegraph Avenue, Oakland, CA 94612.