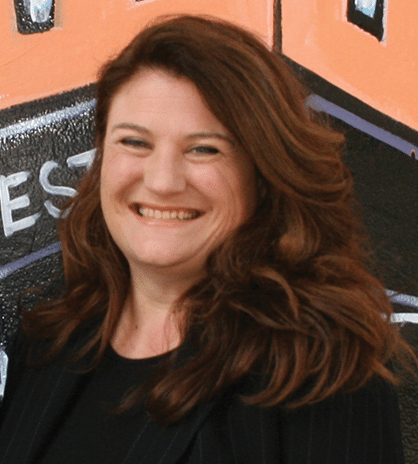 Dear Friends of BayLegal,
Welcome to the April issue of our 2020 Storytelling Project, in which we reconnect with our history to show how our advocacy in the present day has continued our mission to break the cycles of family and community poverty.
The Covid-19 public health crisis further exposes the institutional structures in our society that undermine or deny our clients' access to safe and stable lives, free of discrimination. The racial disparities in our society have been further exposed by this crisis, with data showing that communities of color are experiencing higher rates of exposure and infection.  We see with stark clarity the ways in which those with socio-economic and racial privilege are protected from the dangers of disease and economic instability, while people without those privileges have less opportunity to protect themselves. BayLegal strives each day to address those inequalities, as we provide counsel, advice, representation and advocacy for the people most impacted by the pandemic—to the people in our communities most in need of economic support, food, shelter, and means of redress.
As this month's feature article on our Reentry Unit shows, our clients are among the frontline essential workers we are all relying upon – delivering food and restocking the grocery store shelves. Our clients have also seen work and education opportunities fade in light of the economic crisis.  We share their stories with you to demonstrate their resilience and the work our reentry team is doing to break down the unjust barriers that face people reentering society from prison or jail. Because mass incarceration is one of the greatest civil and human rights issues of our time, we believe that the work of our Reentry Unit stands as a fundamental link to our origins in the Civil Rights Movement.
In April 1968, Dr. Martin Luther King delivered a powerful speech to striking sanitation workers in which he called upon our society to examine and renew the fight for economic equality and social justice. The speech came two months after he had launched the Poor People's Campaign of 1968, which advocated for better jobs and housing, higher pay, and quality education for low-income communities. This project signaled his deep conviction that we must confront the systems of our nation that result in the economic exploitation of our communities. Refusing to confront those systems, he argued, meant a choice between community or chaos.
"The nation is sick," he said. "Trouble is in the land. Confusion all around…. But I know, somehow, that only when it is dark enough, you can see the stars."
As Dr. King described, while we are living in a time of enhanced darkness, it has focused new light on systems of inequality. BayLegal's mission is to work with our court and government partners to break down those barriers to equality. By helping our clients gain access to resources and justice, we enable their access to greater safety and stability—a path out of the current darkness toward a much brighter future.
I look forward to sharing more stories of our inspiring clients and advocates in the months ahead. Thank you for all you do to support our clients, our staff, and our work together as we continue to build a stronger, ever more resilient Bay Area community.
Stay safe and well.
Sincerely,
Genevieve
---
Other stories in this month's eNewsletter: