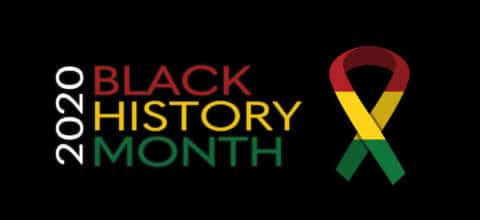 This Black History Month, it is more important than ever to examine the intersection of racial injustice with our work. We will be dedicating the entirety of the February newsletter to exploring the history and continued commitment to racial equity and addressing the inextricable link between poverty and racism.

We'd love to hear from everyone who has played a role – current and past staff, board, supporters and partners, about the ways in which you have witnessed and/or helped address racial injustice. Is there a case or project that you have worked on that is representative of the intersection of racial injustice and poverty? If so, please describe, including the lessons you have derived from your experience(s).

Please email your responses to anniversary@baylegal.org by February 10, 2020, for collection in our story bank, and for possible publication in the February 2020 newsletter. Feel free to share any memorabilia associated with your story—photos, videos, text, etc. (As always, please be mindful of issues of confidentiality.) While there are publication deadlines, we appreciate ongoing participation No issue — particularly the topics of racial justice and the intersecting oppressions of race, gender identity, sexual orientation and class — are limited to one publication. We look forward to hearing from you!