Dear friend of Bay Area Legal Aid,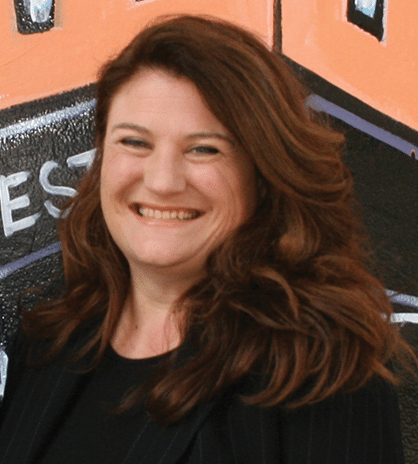 2020 marks the 20th anniversary of Bay Area Legal Aid (BayLegal): twenty years as the largest regional civil legal services firm serving low-income individuals and families in the San Francisco Bay Area; twenty years of building upon the hallowed words and actions of our founders, and our anti-poverty and civil rights predecessors. But BayLegal's roots and mission trace back even further, to the heart of the civil rights movement in the 1960s. Every day since BayLegal's formation in the year 2000, we have continued to build upon that legacy.
With this legacy in mind, I am proud to announce the launch of BayLegal's 20th Anniversary Storytelling Project.  In celebration of our 20th anniversary as BayLegal, and to honor the civil rights history and legacy that joined forces to become BayLegal, we are using this opportunity to engage all of you in telling our collective story.  The project will take shape in this publication, and across our website and social media channels over the course of this year.  This is our story and our future of equal justice. We are calling on past and current staff, board, clients, volunteers, partners, and other stakeholders to help us build an archive of our history for perpetuity.  We will gather, document, archive, explore and tell our collective story from 1964 to today, with a plan to build a detailed interactive timeline to be unveiled at year end as we continue to push the arc of the moral universe towards equal justice.
In January, we began with the story of our inception, in remembrance of the historical roots of our cause.  As you can read in the article, January 2020 marked 56 years since President Lyndon B. Johnson declared a War on Poverty, kicking off the civil rights legislation and federal funding that supported the formation of BayLegal's predecessor agencies. That campaign would not have been possible without the influence of civil rights leaders like Dr. Martin Luther King, Jr., whom we were proud to celebrate last month.
Every day, BayLegal responds, as our predecessors did, to Dr. Martin Luther King, Jr.'s call for nonviolent direct action.  Though BayLegal's strategies are legal advocacy and education, rather than marches and sit-ins, our aim is the same as that which Dr. King described and defended in his Letter from a Birmingham Jail in 1963. He explained that the aim of his nonviolent direct action was to "establish such creative tension that a community that has constantly refused to negotiate is forced to confront the issue." Through our advocacy, we force our society to confront the issues, engage in dialogue, and realize equal justice and equal rights for our clients. We expose facts and raise awareness about the oppressive, inhuman and unlawful conditions and treatment that our community members experience.
The civil rights movement is intertwined with the War on Poverty – then, as now – and the creation of BayLegal and our continued mission.  In his I Have A Dream speech of 1963, Dr. King called out this nation for our failure, 100 years after the Emancipation Proclamation, to uphold the promises of our Constitution and Declaration of Independence regarding the "unalienable rights of life, liberty and the pursuit of happiness" for all. In 1964, President Lyndon Johnson declared an unconditional war on poverty, "not only to relieve the symptoms of poverty, but to cure it and above all, to prevent it." The legislation that followed created federal funding for legal aid and enacted many of the anti-poverty programs that BayLegal advocates for today. The legal aid non-profits that combined forces to form BayLegal in 2000 began with this funding.  Since then we have continued to broaden the range of benefits and civil rights for people who are low-income, changing the trajectory for hundreds of thousands of people and communities. We are proud of our story, and we know that to tell it in full, we need help from an extensive community that stretches far beyond current BayLegal staff and board.
How to participate: If you are interested in helping with the project please email anniversary@baylegal.org.  If you have stories or quotes, photographs, videos, documents, etc. you want to share send them to the same email.  If you have ideas about who we should speak with or history we should look into – likewise, please let us know.  Additionally, each issue of this newsletter will have a call for participation, detailing ways in which you can help. I hope you will join us in telling our collective BayLegal story!
Yours in partnership,
Genevieve Richardson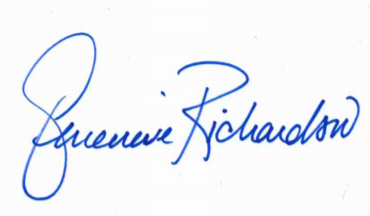 Executive Director