Announcing BayLegal's 2019 Giving Campaign
Dear supporter of BayLegal,
Every year at this time, I am struck by the depth of commitment of the individuals and communities that stand behind Bay Area Legal Aid. Fall and winter mark the "public" phase of our annual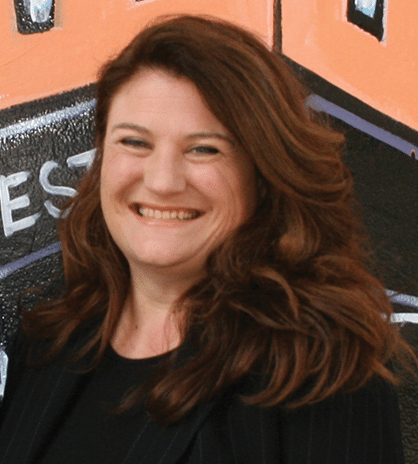 fundraising campaign, and gives me an opportunity to reflect on our success as advocates for our clients, and as a force in the struggle against cyclical poverty and the many injustices that contribute to it and deepen it. Our successes—our 95% favorable case outcome rate, the tens of thousands of Bay Area residents we help with information and resources, our litigation and advocacy impact for hundreds of thousands of Californians—is a mark of the success of our community support.  Your generosity as donors, your long-term commitment as partners, and your willingness to use your voice on our behalf to grow this community, have made us the powerful force for equal justice we are today.
Whether your commitment as a BayLegal donor—a Partner in Justice—spans generations or months, or is something you are considering for the first time today, I want you to understand and celebrate the significance of this support. While federal and state funds provide a solid foundation for our work, by themselves they are not enough to meet the needs of our clients, to support our technological and infrastructural systems, or to attract, retain and develop top legal talent. County and city funds, along with foundation grants, fill in some of the gaps. But reliance on those funding sources alone can leave certain communities and certain kinds of legal needs better-resourced than others in ways that sometimes have more to do with the comparative wealth of local governments than with equity and need. Donations from law firms, businesses, our Board of Directors and, critically, from individual Partners in Justice like you, are indispensable for our mission of ensuring f well-supported and equitably resourced legal services throughout the Bay Area.
Every donation makes a significant difference.  Your investment in our success means that thousands of survivors of interpersonal violence and their children can find a path toward safety and stability. It means that insecurity over immigration status loses its ability to keep women and families in abusive or exploitative relationships. It means millions of dollars in relief from predatory loans and a firm stand against the inequitable fines and fees that contribute to the criminalization of poverty. It means housing stability and protection against displacement in one of the nation's most precarious housing environments. For many of our clients who have overlapping civil legal needs, it means access to all of the above.
Our annual campaign has made a strong start with donations from our law firm and business partners and our committed Board of Directors.  Your renewed or new commitment as an individual donor builds upon this momentum, and shows a readiness to be part of our community making a deeper commitment to the movement to fight poverty and ensure equal access to justice.  I ask you to become part of that movement this year, and in the years to come.
Yours in the struggle for equal justice,
Genevieve Richardson
Executive Director
---
Become a Partner in Justice Today!
Your donation supports our outreach, legal information, and legal representation, removing barriers to health, safety, and stability for tens of thousands of low-income Bay Area residents.